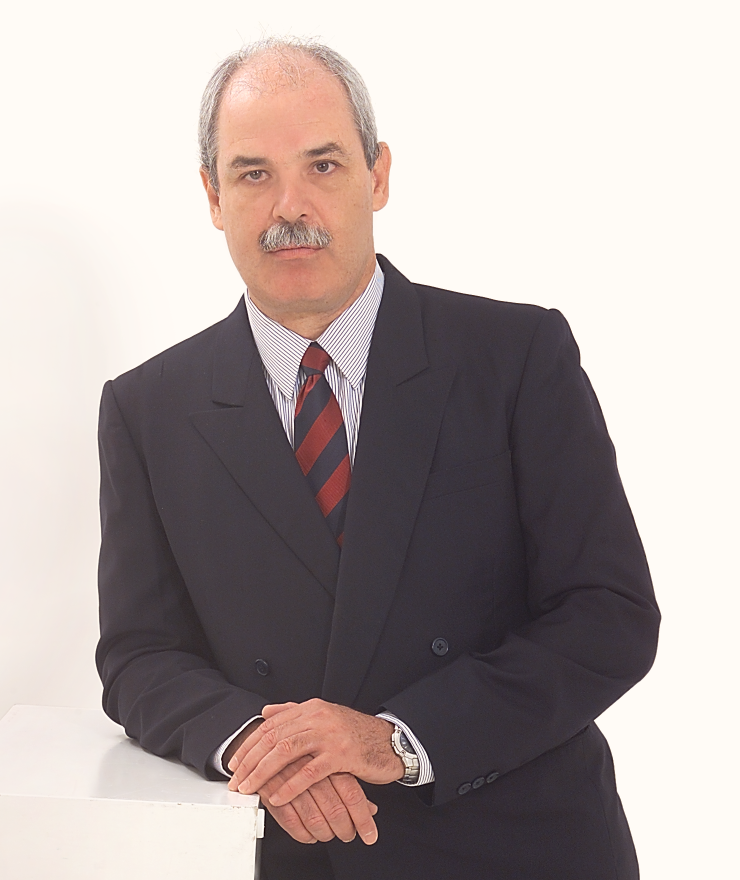 Doctor Jose Palomar Lever is the founder and creator of P-DTR - a unique neurological method of treating functional diseases. He began his medical school education at the age of 17 at the Autonomous University of Guadalajara, received his training in Orthopedic Surgery and Traumatology at the Central Military Hospital and at the age of 24 performed his first orthopedic surgery. Between 1984 and 1988, Dr. Palomar served as an orthopedic surgeon on the staff of the Reconstructive and Plastic Surgery Institute of Jalisco and received a specialized training in minimally invasive spine surgery at the Texas Back Institute in Dallas, Texas.
Continuing to explore what he now refers to as the "software" of the human body, Dr. Palomar became a Diplomate in Applied Kinesiology from the International College of Applied Kinesiology and received the organization's Alan Beardall Memorial Award for Research.
Today, in addition to pursuing an ongoing research program, Dr. Palomar conducts regular trainings in Proprioceptive – Deep Tendon Reflex (P-DTR) for medical practitioners in America and Europe, while continuing to practice medicine from his home base in Guadalajara.