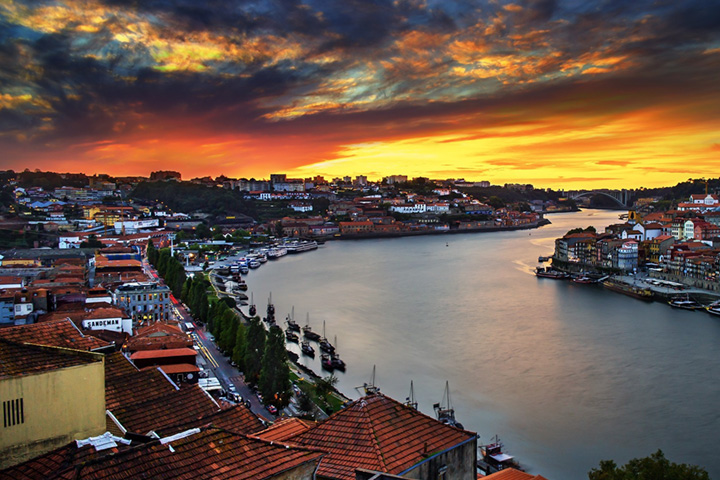 23/04/2018
The final dates are in for Portugal P-DTR 1st edition!
November 4-8, 2018 - Module I
January 5-9, 2019 - Module II
April 3-7, 2019 - Module III
The entire course will be taught in English by Dr. Jose Palomar with no translation into other languages.
You can go to www.neuronewme.com to register and save one of the last four spots available and make the payment. If you have any questions, please contact us at neuronewm@gmail.com. The Foundation Module will be taught in a 4* Hotel near Lisbon, 20 minutes from the airport. We have single and double rooms available for you so that you don't have to worry about having to find a place to stay. All will be done in the same place.
Transfers from and to the airport are done by us and we also have some tourism planned at the end of each day.
Hurry though, the discount date is drawing near. You can save up to €400 until May 31!
Come and enjoy this beautiful country with its sunshine, very nice people, great food, and an astonishing course! P-DTR!