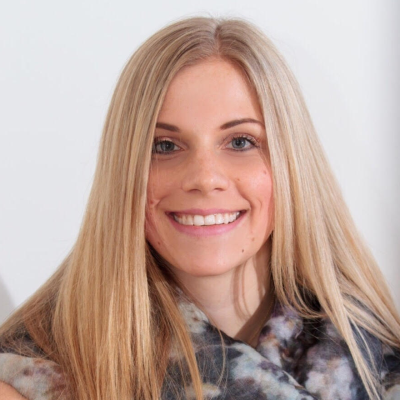 Kim Limon
Proprioceptive-Deep Tendon Reflex, Licensed Massage Therapist, Certified Personal Trainer
Coming from a background working as a manual therapist and personal trainer specializing in post-rehab needs, I have always had a passion for restoring and maximizing the efficiency of the human body.
I currently own and operate The Body Restoration Studio in McLean, VA where P-DTR serves as the center of my practice. After completely revolutionizing my practice, P-DTR has allowed me to work with clients more effectively than ever. It has provided me with an efficient and intricate system to decode the complexities of human neurology.
In my own clinic I have addressed the standard cases of acute and chronic pain, as well as digestive issues, migraines, bedwetting in children, emotionally driven pain, TMJ, sensitivity to sound and light, arthritis, scoliosis, phobias, anxiety, depression, and much more. Through the use of functional neurology, biomechanics, and applied anatomy, my practice has rapidly expanded and allowed me to effectively help clients suffering from all manner of ailments from the most mundane to the most exotic.
I take an integrative approach toward healing, addressing physical, emotional, and chemical components of health both individually and as a whole. My particular areas of interest include neuroanatomy, cognitive tasking abilities, and active research.